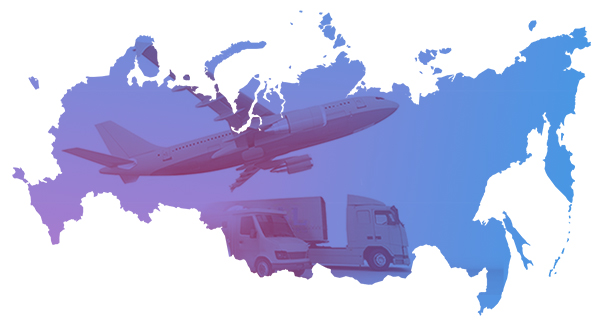 Ebay and Russia sometimes seem incompatible, as Ebay officially has no delivery to Russian cities and to many countries of the world in general. But how to be in a situation when the goods on Ebay are sold with impressive discounts and you want to buy it? Everything is quite simple on the internet is many services who help customers from anywhere in the world including the Russian Federation and the countries of the former CIS to deliver almost any product from Ebay from the USA, England and Germany (these are the most popular destinations).
Let's start with the story Ebay was created in America by a man named Pierre Omidyar in September 1995 as a small site for selling personal items. The main idea of ​​Ebay is to provide sellers with an online platform for selling any goods and services, which subsequently led the company to huge popularity among the population of the entire planet. Now the auction is an intermediary platform with millions of goods and sellers who sell in different parts of the world. On Ebay, now you can find absolutely everything you need from small household items and clothing to luxury real estate, expensive cars and military equipment.
Ebay to Russia how to buy goods?
Is it possible to buy goods on Ebay, for example in the USA and deliver it to Russia or the countries of the former CIS - the answer is very simple YES!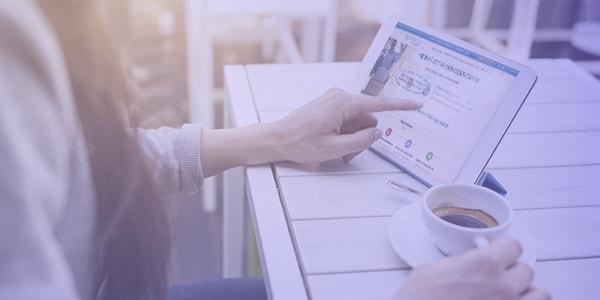 Ebay auction has some small problems and you need time to understand how it works, but in general, everything is quite simple. The biggest problem that a Russian-speaking user will face is the translation of eBay into Russian from English or German. Now in the 21st century, of course, there are a large number of services that translate websites, such as Google www.translate.google.com and there is an application to the browser that makes life much easier.
The second problem is the payment for goods, on Ebay Paypal is accepted for payment (it does not work in some countries) and the card payment system also through the above system, the easiest way is to open a Paypal account at once and verify yourself. As a result, you will receive a wallet that can be used in almost any store in the USA, EU or England. For German merchants, we recommend sending money through Swift payments, as German merchants often do not use Paypal to receive payments.
If everything is clear and easy to solve with the first two points, what to do if the seller does not send the goods to Russia from Ebay? This is where the so-called Ebay forwarders come to help, forwarders in the country of purchase will receive the goods and send them to you in Russia or anywhere in the world. We offer the service of buying and shipping almost any product from Ebay from the USA, England and Germany to your home.
Why do you need a forwarder if the seller sends it directly?
This is one of the most popular questions from our customers.
On Ebay, it is not uncommon to find fraudsters who send goods directly, but when you receive it you found it damaged or not even what you order, replacement of goods is the problem, and sometimes it is the cheapest way to send directly can be more expensive than delivery through an Ebay forwarder.
Second is the consolidation of goods, if you buy for example game discs or a collection of small toys, then each package sent can cost you 10-15 dollars, sometimes even higher. Our warehouse can combine products into one box and offer you the most economical and insured delivery types to any country including Russia and Kazakhstan or Ukraine from Ebay, Amazon, Etsy or other stores, that is, you can actually save a good amount even by sending only one combined parcel.
We can also check the goods, take photos or measurements and you will end up with exactly the goods you ordered.
Our virtual address for Ebay service will help you purchase any goods and send them at the best price to your home. Just sign up, get the forwarding Ebay address and start your shopping with us.
How much is delivery from Ebay?
Consolidate your orders
free
Save up to 15%
of bulk shippings
Use shopping assistant
or virtual address