How to save up to 70% on shopping in Europe?
We know that the shipping costs can be very high especially if you order goods from different online stores. With Shopogolic.net you won't need to pay for each delivery separately.
It doesn't matter where you are, borderless shopping is available to you!
With Shopogolic.net
you can: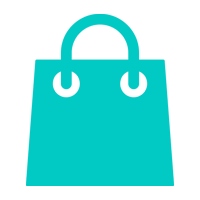 purchase goods via our shopping assistant if the shop doesn't accept your card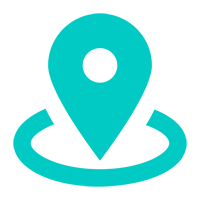 shop in the UK, USA, Italy, and other 6 countries using the virtual address service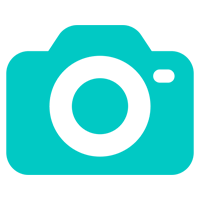 ask for a photo and other inspection services, and be sure about the quality and condition of your purchases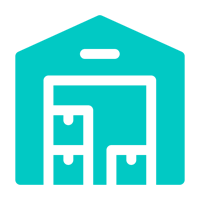 save up to 70% on delivery by consolidating your purchases in our warehouses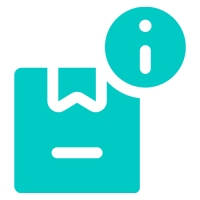 receive all necessary information about your purchase as soon as it arrives in our warehouse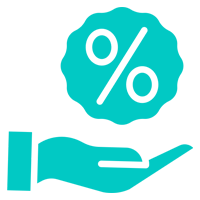 participate in the partner program and earn extra bonuses for your next purchases