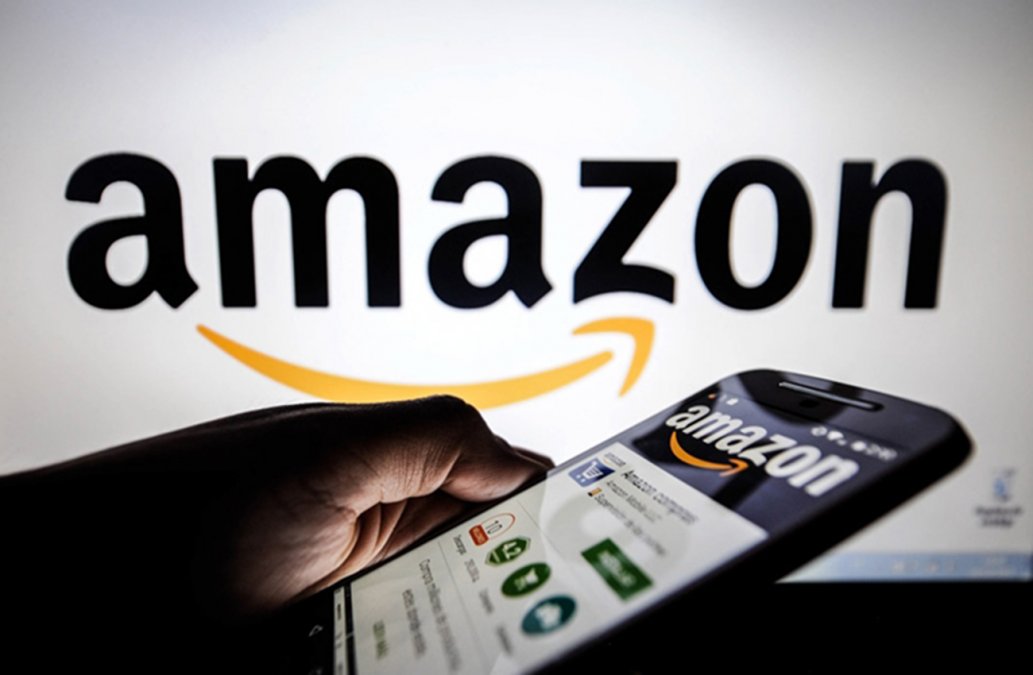 Amazon Inc. is a US multinational technology company based in Seattle, Washington that specializes in e-commerce, cloud computing and artificial intelligence. Amazon is the largest e-commerce marketplace and cloud computing platform in the world in terms of revenue and market capitalization. But we know Amazon more as a huge marketplace with millions of products, sellers and very fast delivery almost all over the world, thanks to its courier network.
Let's start with the history of Amazon - it was conceived by Jeff Bezos on July 5, 1994, as an online store selling books in America. Later in the assortment appeared MP3-recordings, software, video games, electronics, clothing, furniture, food and toys. Now it is a giant and the second company in the world in terms of capitalization. On September 4, 2018, Amazon's capitalization exceeded $ 1 trillion. Thus, Amazon has become the second company in the history of the United States, whose value has risen above $ 1 trillion. Previously, only Apple managed to do this, the capitalization of which exceeded $ 1 trillion on August 2.
Amazon in Russia how to buy goods?
Is it possible to buy goods on Amazon for example in the USA or England and deliver it to Russia or the countries of the former CIS - the answer is very simple YES!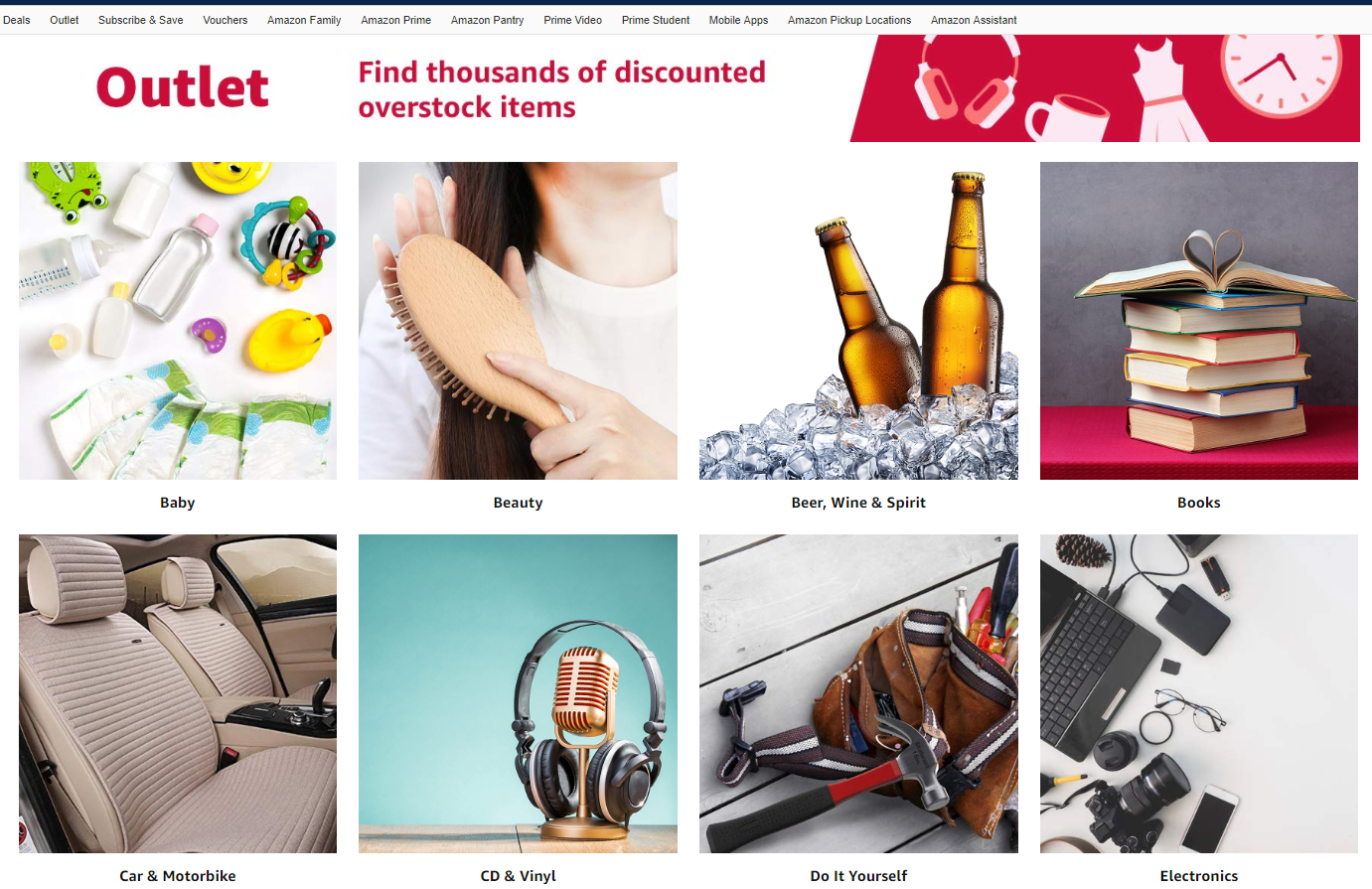 Due to the popularity of the Amazon store in Russia and other countries, more and more users are looking for the cherished goods with discounts on the site and want to buy them, but there are difficulties and we will solve them now. First of all, Amazon is a marketplace where other third-party sellers sell their goods, that is, not only Amazon itself. At the moment, not many sellers are ready to send orders to Russia and you must specify your real address so that you can check whether there is a delivery in the Russian Federation or not. These are mostly small items that are easy to send by mail, but if this is a bulky item or an expensive one, then you are most likely denied delivery.

Many are ready to send goods to Russia or Ukraine, Kazakhstan, but the price of delivery is sometimes very high and the purchase does not seem so economical, but we help to solve this problem.
The second problem is buying from different sellers, if you decide to buy more than one product, for example, some kind of gadget, clothes and gifts, then most likely the sellers will send all the parcels by different types of delivery, with different track numbers which are not very convenient, and sometimes even makes a purchase not profitable. There is also a list of goods that are prohibited to be shipped, but sellers may not know this and your purchase will be deployed at customs.

On Amazon, often shipping is included in the price of goods and shipping within the country of the United States or England is free, so our company offers its forwarding services, we will receive purchases, put them in one box and ship at the best price to your home.
Why do you need an intermediary if the seller with Amazon sends it himself?
This is a good question, we, like your acquaintance in the USA, England and Germany, will receive the goods, pack them carefully, check and ship if necessary. You do not want to get a broken new gadget because of poor packaging or simply because the seller was too lazy to check the goods before sending - the answer is obvious. Also, we will most likely be able to offer a more economical delivery option than the seller himself, since we send parcels in batches and over the years we have good and streamlined delivery channels from Amazon, Ebay and other stores.
Consolidation of goods is free, so if you buy sets of goods from different stores and sites, shopping is a guarantee of savings, sending a single package of heavier weight is always more profitable. Our warehouse can combine products into one box and offer you the most economical and insured delivery types to both Russia and Kazakhstan or Ukraine from Ebay, Amazon, Etsy or other stores, that is, you can actually save a decent amount even by sending only one parcel.
Checking the goods or photos help to understand that the goods are OK, it works and is not broken or damaged even before shipment.
Do you still have a question about how to buy on Amazon? We made a detailed instruction https://shopogolic.net/ru/how-to-buy-on-amazon for which even a beginner can make a purchase.
Our virtual address service for Amazon will help you purchase any goods and send them at the best price to your home.
How much is shipping from Amazon to Russia?
Product check
and other services
Special conditions for
wholesale and joint purchases
Excellent Service and complete
accompanying purchases
Purchases
with no restrictions