Parcel forwarding address in USA
Parcel forwarding service from the USA
Package and parcels forwarding service from USA - Shopogolic.net provides you with a free virtual address for shopping in the best shops in the USA. After a short registration, you will receive the address in the USA, England, and Germany for your personal purchases and can start borderless shopping from your home. We accept your goods from eBay, Amazon, Lewi's, and many other USA shops, we forward them to you anywhere in the world. All goods will be stored in a warehouse of the country chosen by you and you will be able to send them in one parcel and save money on shipping cost.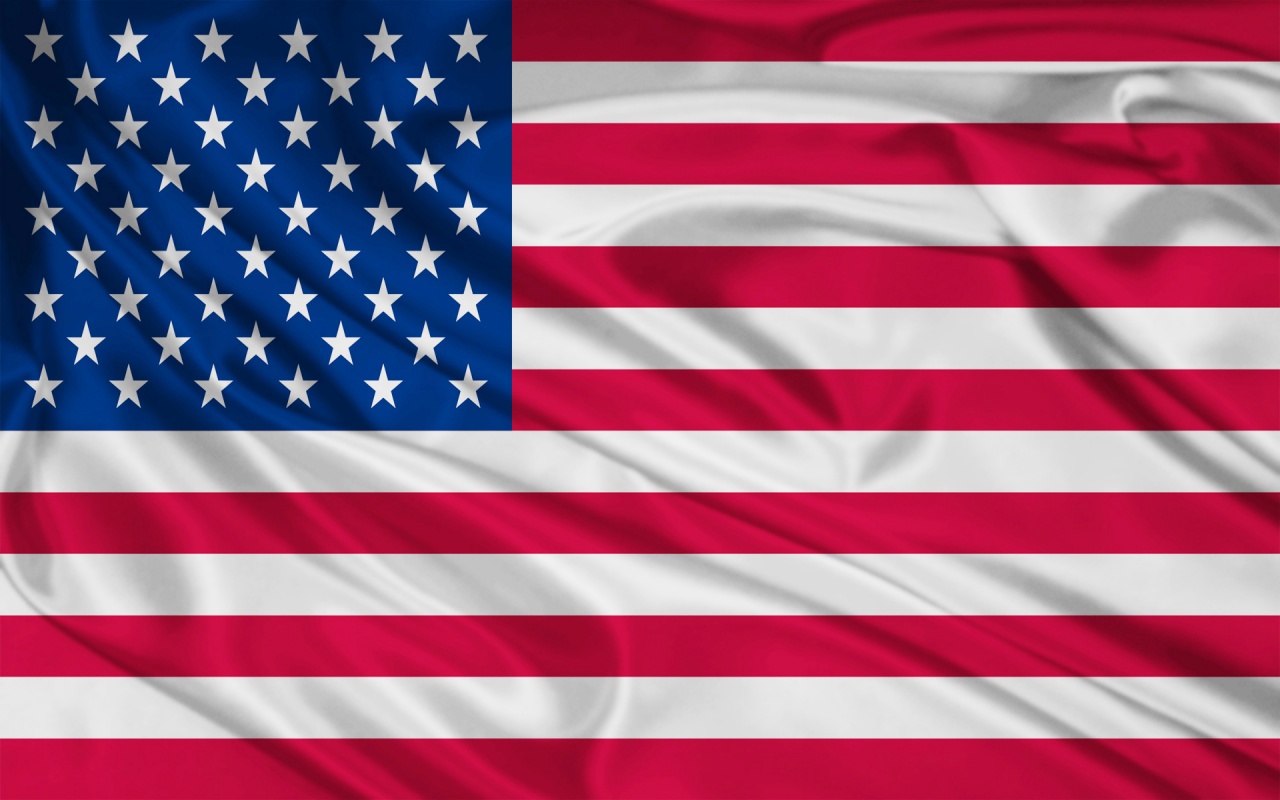 How it works?
After a quick sign up and verification in your account, you"l see few forwarding addresses: USA, Great Britain and in Germany. Making orders in the shops just enter this address of a warehouse for further delivery of your goods in online stores. You can make purchases to your virtual address if the shop accepts your country billing address, banks cards or Paypal. After we receive your goods at our warehouse, we can consolidate and ship them to you almost anywhere worldwide.
Sign Up

Get your forwarding address in your account.

Make orders

Every time you make an order just enter our warehouse address from your account.

Consolidate it

You can consolidate orders from different shops and we will pack them.

Save money

Choose your delivery options and ship parcels with discounts up to 30 %!
Start your worldwide borderless shopping in a minute
Open your forwarding address!
Benefits of USA virtual address for shopping
---
Pay for your orders any time without a hassle by yourself
Opportunity order form any online shop worldwide
Make purchases 24/7 from your home – we receive it
We are an experienced company and can guarantee you get your items
All incoming parcels registered in your account on the same day of receiving
You can store your goods up to 60 days after purchase
Free consolidations of all your orders in one shipment
Check your items before dispatching and get pictures of your item
We do not charge % for your items
You will receive notifications every time when your item comes in
No any hidden fees and monthly payments
Economy delivery options for every parcel 
---
Use your forwarding address in Europe, United Kingdom or USA!

* It is forbidden to use our virtual address for transfer of the goods paid by the third parties by means of Paypal, not on your name. You bear full responsibility for contents of the parcels sent through our warehouse. It is also forbidden to use our address as a billing address, you are obliged to specify your address where your cash card is registered
I have a virtual card, can I pay with it?
If the virtual card is issued on your name, you can pay for goods with it, also you need to confirm that you topped it up from your bank account. We recommend to use the cards issued by entropay.com - they accept the address from almost any country in the world.
I made an order where do I need to send the tracking number?
You do not need to add it to your account, we will place to your account to a warehouse and you get the notification with a weight, a tracking number and the name of the shop if available. To automate work and to accelerate it we developed the system which allows introducing without effort all orders to clients according to their number and a surname, you only need to specify precisely these data upon purchases in any shop. Parcels is entered into the system during the day in turn to all clients. If you received the notification from the courier on delivery, then it will be displayed in your account soon (usually during the day) or next working day. An average term of delivery from shops to us 3-5 days.
How to pay for your services and how much is it?
You pay only invoices for the shipments after the parcel is created by you and is packed and ready for dispatch, your bill will be available in your account and you be able to pay. All additional services can be found on pages Rates.