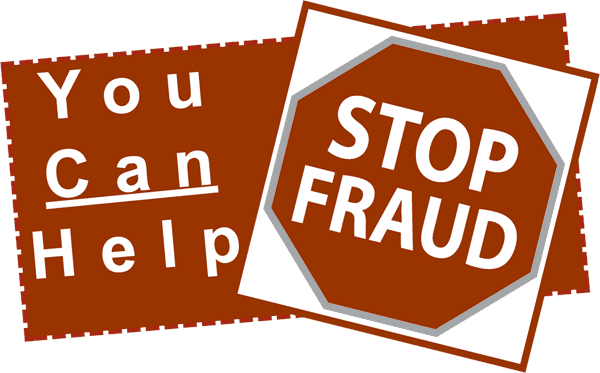 Shopogolic.net - forwarding company who helps to international buyers purchase goods in the UK and Europe providing fast and secure goods storage, consolidation and shipping solutions for any types of goods.
We receive hundreds of different orders every day and we do all our best to prevent any fraud shippings and follow fraud control for few types of goods.
Our management closely working with police and Action Fraud departments to stop cyber fraud.
Please check all payments before shipping and do not ship your items if you are not sure about where payment came from.
Please read Action Fraud article how to protect yourself from fraud http://www.actionfraud.police.uk/support-and-prevention/protect-yourself-from-fraud
If you are a credit-card or PayPal account holder and noticed an unauthorized transaction, please contact your bank and the seller immediately to stop shipping and prevent future payments.

If you are an online seller, please report potential fraud by sending us an email with your information to shopogolic@shopogolic.net phone us +44 1473 561 006 with full shipping address, name, and reference number or tracking number.

If you are eBay account holder please report to eBay about hacking and change all your passwords and emails passwords to prevent all future purchases from your account.

Thank you for your cooperation and be safe online!