---
RETURN SERVICES
Shopogolic.net provides Return Services to people and businesses selling on sites like Amazon, eBay, and others from abroad. Our dedicated team manages all returned goods and deals with all the logistics involved. So you don't need to worry about any returns.
We provide you with unique addresses in several countries around Europe for your customers to return your items. We can offer you consolidation and additional services. Besides, we can deliver them back to your selling location all over the world. Therefore, you will save money and your clients will have a great customer experience.
---
WHAT WE CAN PROVIDE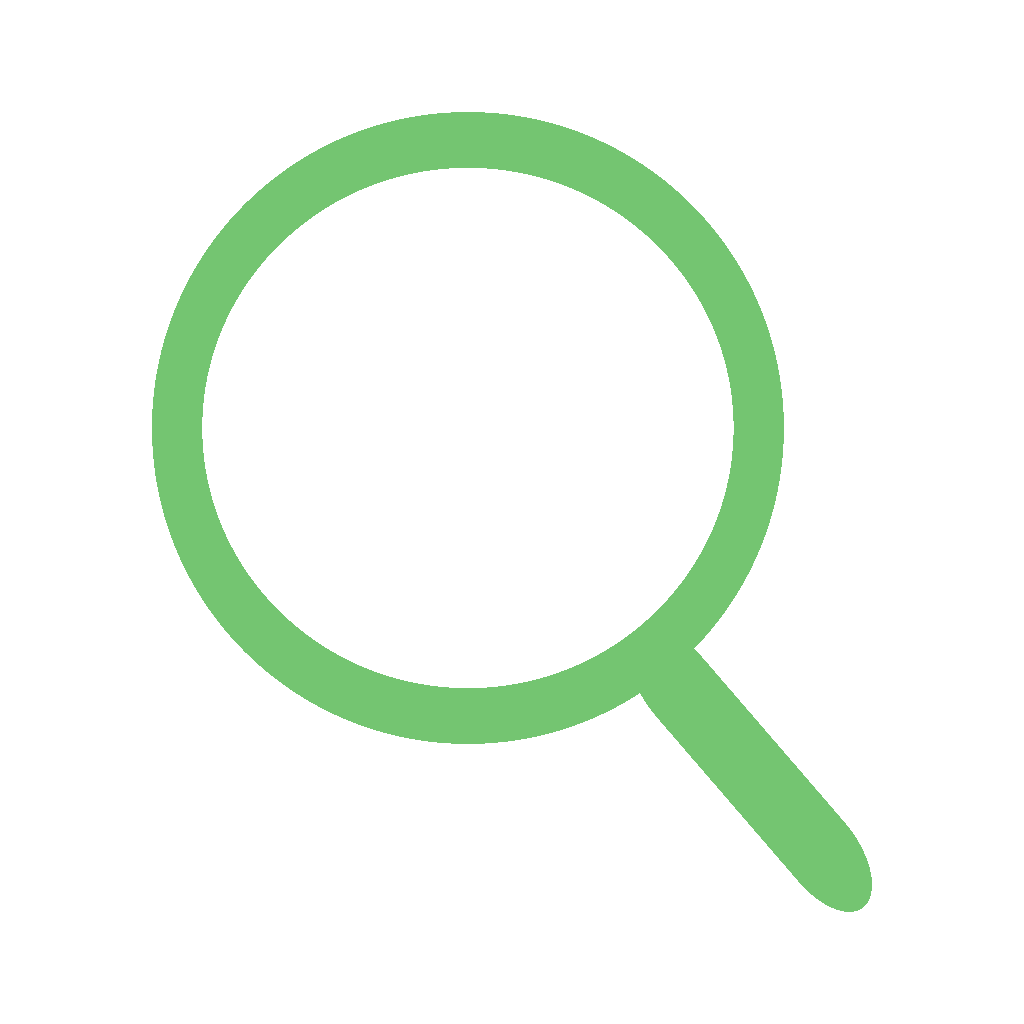 Inspect and take photos of returned goods and email this information to you. Including Return Merchandise Authorization (RMA) documents, if required.

Consolidation if multiple items are returned to our warehouse. We combine small packages into one reducing the shipping costs.

Storage for when you haven't decided what to do with the returned goods. Either dispose of them or return them to you in consolidation. 

Packaging these items when required and shipping them back to your selling location worldwide. 
---
TAKE FULL ADVANTAGE OF OUR SERVICES
Not only does Shopogolic.net provide return services, but it is also a service for borderless shopping in the UK, USA, Israel and 6 EU countries with worldwide delivery. We offer the best shipping rates from eBay, Amazon and other online stores right to your home.
---
ANY QUESTIONS?
CALL US  +44 1473 561 006
We care about our customers and the convenience of the service.