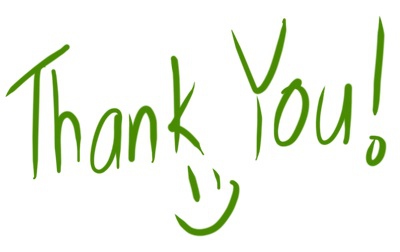 Thanks for your payment!
We will purchase your order very soon and you will receive other confirmation.
Your order details can be found in your account.
What next?
After 3-5 days your order will be received by us at our warehouse and you will get a confirmation. After you can send it to your home address in any country worldwide.
If any problem please contact us by email or by phone in the UK +44 1473 561 006
WhatsApp: +447435805614
Viber: +447435805614
Skype: shopogolic.net
Facebook: facebook.com/shopogolicltd