Thanks for parcel payment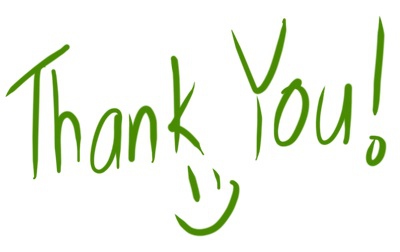 Hurray! Your parcel is paid!
 
Your parcel was successfully paid. Very soon you will receive a shipping confirmation and tracking number. Also, your parcel can be tracked in your account.
 
Some track numbers start tracking only a few days after sending.
If your parcel is not tracked for more than 7 days, please contact our friendly support

Or call UK office +44 1473 561 006 (09:00 до 17:00 London)
WhatsApp: +447435805614
Viber: +447435805614
Skype: shopogolic.net
Facebook: facebook.com/shopogolicltd
 
Attention!
Please check the parcel before receiving it and if any damages contact your local courier office.
If you indicate any damages please report to the courier company and ask claim form to avoid any problems.
Make good pictures of any visible damages and send to us, we will help you to sort it out.

We are glad that you used our service and hope to see you again among our regular customers, invite your friends and share your find with your best friends in social networks, and also do not forget to leave your feedback on the site or in any social network. Our loyalty program allows you to save even more on purchases and receive discounts. More about the loyalty program
 
For video reviews on YouTube, we credit various bonuses to your balance and give gifts, send YouTube links to us by mail.

Thank you so much.

Shopogolic Dream Team